Once in a while I come across a special Instagram account by a Christmas lover such as myself. Tamara from the Netherlands owns one such account. I fell in love with her photos the minute I found them. Her house looks so cosy and inviting during the season. Tamara was kind enough to share how she spends Christmas with her family.
CM: Where do you live?
Tamara: I live in the Netherlands. It's a small country in Europe. We live in the province Noord-Holland in the city Alkmaar, it's known for the famous cheese market.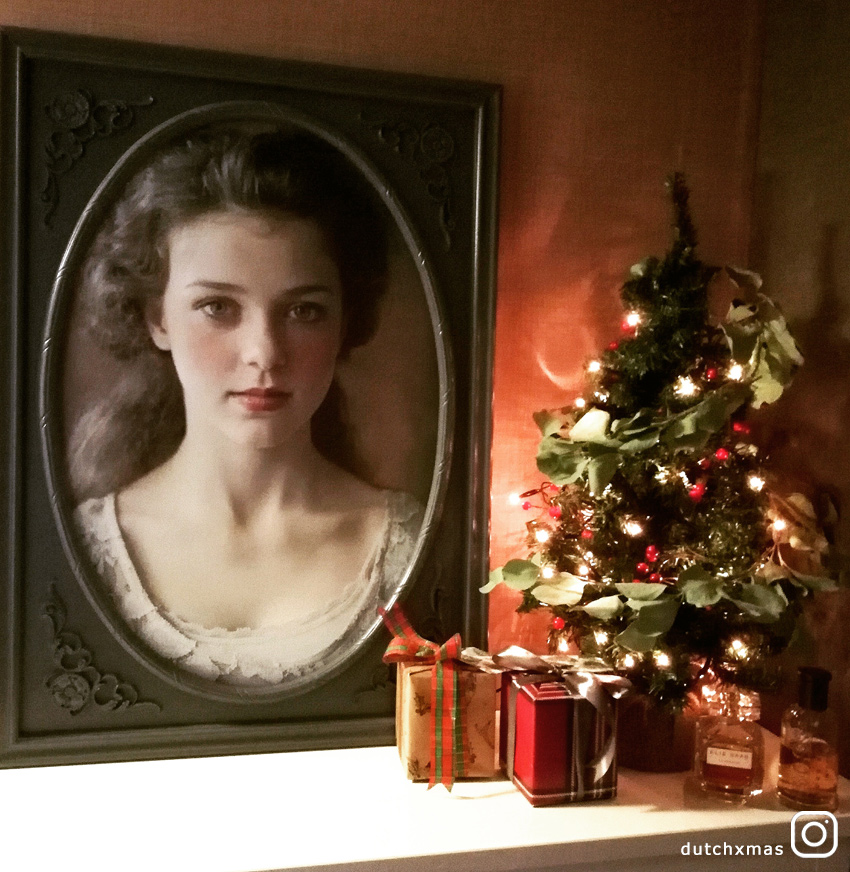 CM: You obviously love Christmas a lot. Did this passion start in your childhood or later in life?
Tamara: I really love Christmas. It started when I was a child. My mom decorated the house with pine branches all through the house and placed a very big real Christmas tree with loads of decorations in the living room. She also collected Christmas candles. She had more than 300 different candles, ranging from santa's to Christmas houses. I've bought my first Christmas tree when I was 16 years old. As I was still living with my parents, I put it in my bedroom. In the following years my passion for Christmas grew more each year. In the month of September I am watching a Christmas movie almost every day. And in October our garden centre's are being transformed to Christmas centre's. So, when the first garden centre opens their Christmas show, I visit every weekend a different one.
CM: What's your favorite part of the Christmas season?
Tamara: I love so many parts of the Christmas season. But each year I look forward to decorating my house with Christmas decor. When my husband brings all the christmas boxes from the attic to the living room , a big smile on my face appears. First, I put up the christmas tree and then I arrange the christmas lights in my tree. This takes a few hours because I'm a perfectionist regarding Christmas lights. When I'm finished with the lights, I display all of my Christmas ornaments on the coffee table and hang them in the christmas tree. I spend a whole day putting up the Christmas tree with all it's decorations.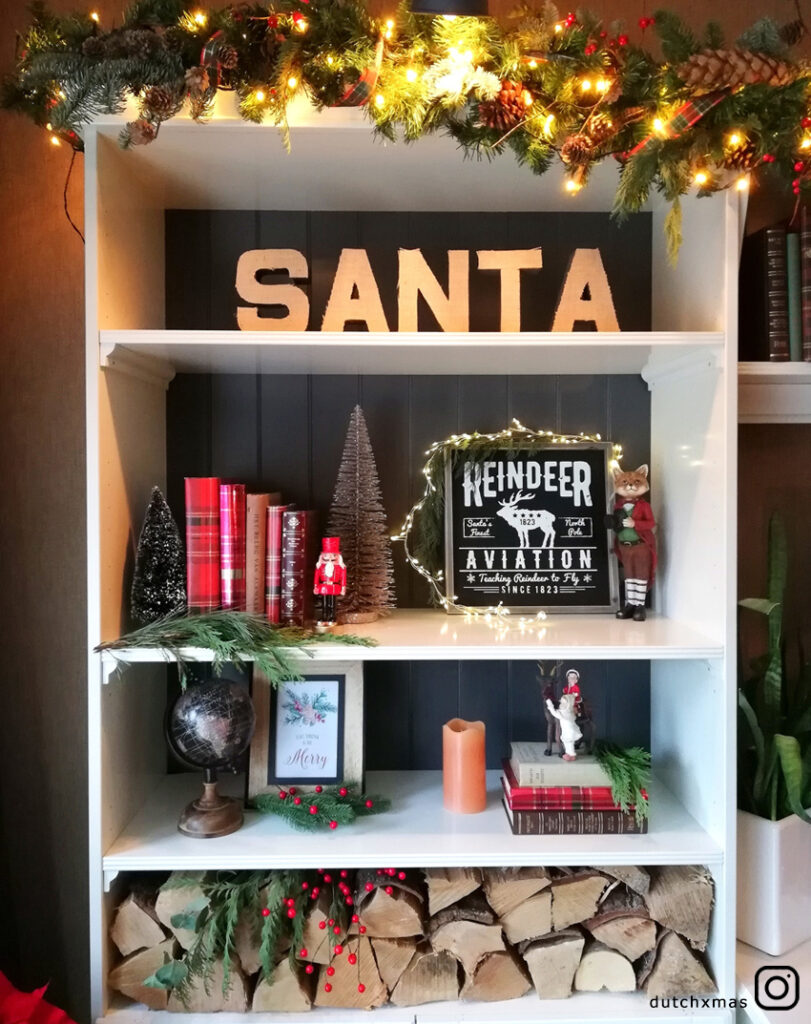 CM: Do you have an Advent calendar?
Tamara: Ever since my daughter was born, twenty years ago, I had different advent calendars. The first ones were chocolate advent calendars. Now my advent calendar is 24 little gifts under the christmas tree for my daughter. I love the tradition of advent calenders.
CM: Your decorations are very sophisticated and elegant. And so is the rest of your home. Do you have a background in interior design?
Tamara: That's so kind of you to say. Interior design always had my interest. I wanted to study interior design ever since I was a teenager, but I needed physics on my diploma, which I didn't had. Last year, however, I started an online course for interior design. It's a dream come true.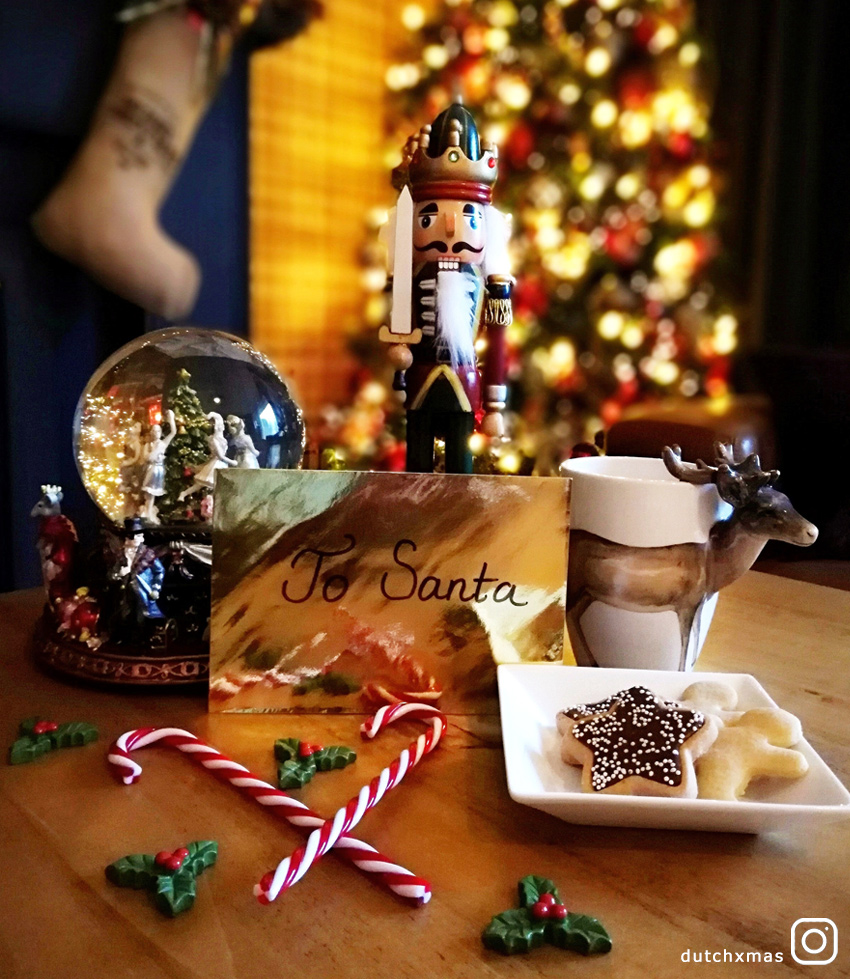 CM: What Christmas decorations can you not resist to buy, even though you already have lots of them?
Tamara: I can't resist to buy a nutcracker every year. For me, the nutcracker stands for Christmas. But I can't resist to buy a nice tartan ornament as well.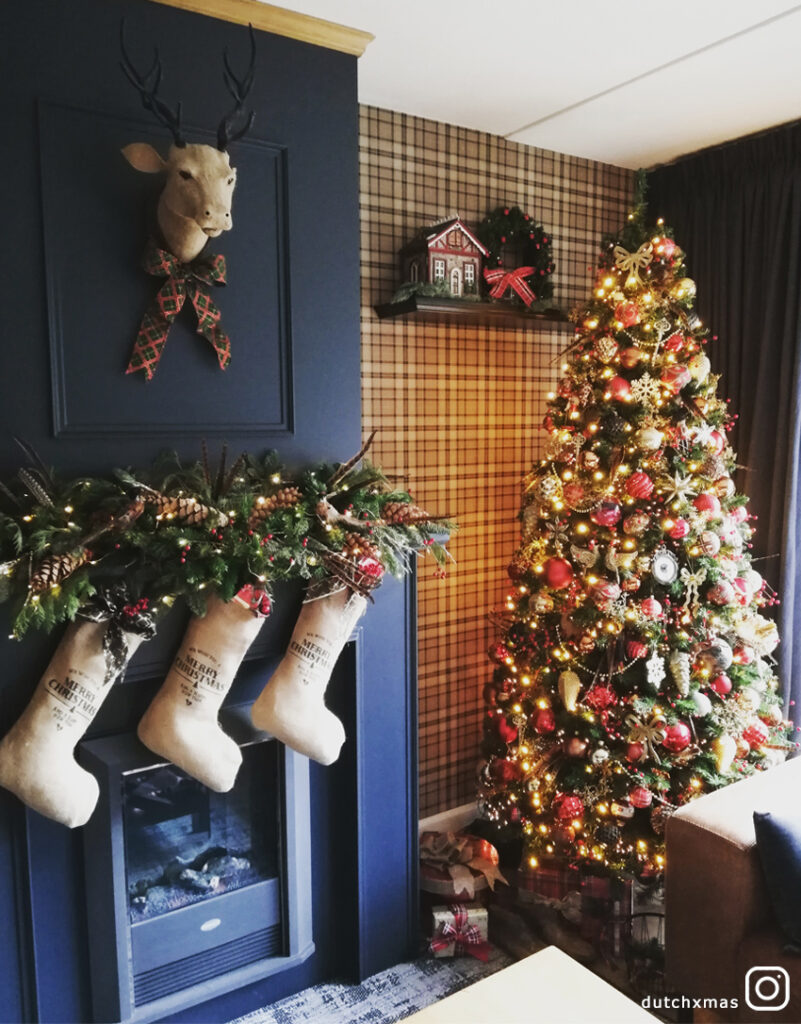 CM: How many Christmas trees are in your house?
Tamara: I have eleven little Christmas trees and two big Christmas trees in my house. They are all fake. The biggest Christmas tree stands in my living room fully decorated and the other big one stands in the bedroom of my daughter. And the little trees are spread through the house. Every room in my house has his own tree.
CM: Do you decorate your trees the same way every year?
Tamara: The last couple of years my decorations stay the same. Of course, I buy new decorations every year. Some older decorations make way for the new ones. I've tried different kind of Christmas styles, for example nature colors and nature decorations. But I prefer the traditional Christmas colors; red and gold. I like the English Christmas style with tartans and grouse feathers.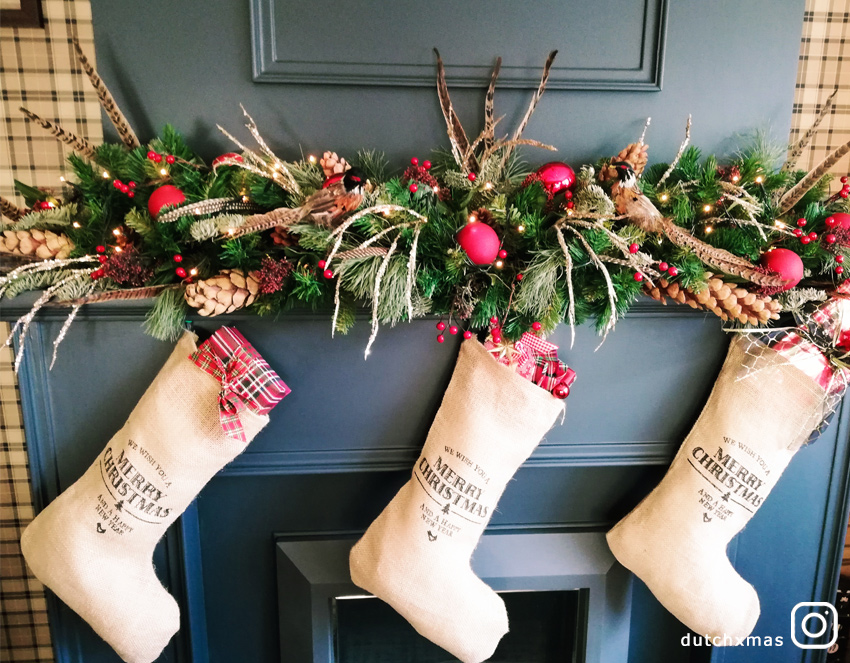 CM: Do bake bake for Christmas? If so what?
Tamara: Oh yes, I love to bake the whole year round, but in the christmas season even more. I like to bake gingerbread cookies, Dutch apple pie with Christmas flavors, chocolate chip cookies and pumpkin cake. The smell of baking these delicious treats give me a warm feeling.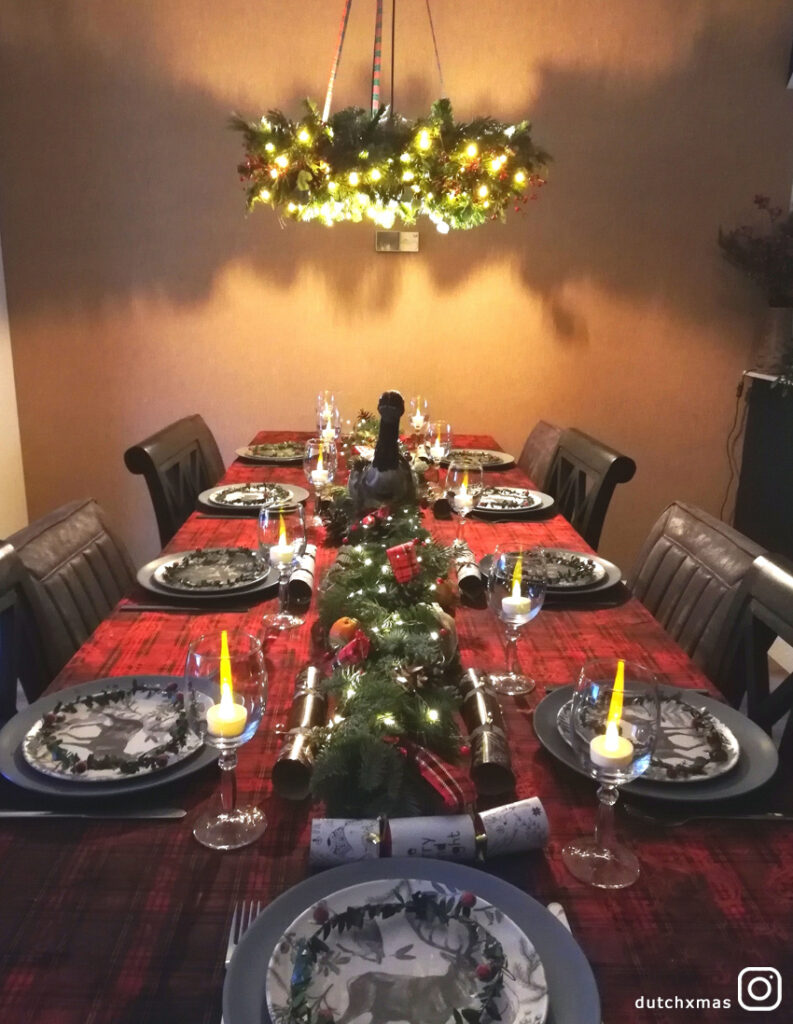 CM: How do you celebrate Christmas?
Tamara: For years, my husband, daughter and I celebrate Christmas eve with the typical Dutch "gourmet", it's a kind of indoor barbecue, while watching the Santa Claus trilogy.
In the Netherlands, we celebrate Christmas for two days. Each day we spend Christmas with our family. On Christmas morning, we will open up the presents from underneath the christmas tree and in the afternoon, we spend Christmas day and night with my family. We give each other presents and have a Christmas dinner together. On the second Christmas day, we have a brunch at my parents in law.
CM: What's your favorite Christmas movie?
Tamara: My favorite Christmas movie is The Grinch. Every year we watch The Grinch while decorating the christmas tree. It's our family Christmas tradition. And when Cindy Lou Who sings "Where Are You Christmas", my daughter and I sing along with holiday cheer.
2020